FULL AUTOMATIC CONTROLLED FILTER PRESS
This type of our presses consist of 2 permanent I completely PLC control panel. The filter plates wordking on this system are controlled in equal spaces through a chain at the switching on and swtching off operation and the pneumatic dripping tray steps in. All these operations are set through a PLC pnael and these kinds of presses of us have the feature of removing malfunctions though a modem.
PLC KONTROLLED PANEL SHAKING FILTER PRESS
The panel shaking operation in this type of press in done through completely chain shaped as an according, the press platforms opened by equal gaps is hold up to a certain height and placed. How many times the operation will be made is set througt a gearbox automatically.
PNEUMATIC DRIPPING PAN
The pneumatic Dripping pan system is controled from PLC. When the filter plates under the presure, pneumatc pan will be activated automaticly
E-Catalog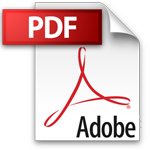 video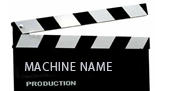 Technichal Picture